Peter Kuzniсk, Professor of history at the American University in Washington, Director of the Nuclear Studies Institute, co-authored with American director Oliver Stone published the book «Untold history of the United States», and also released a documentary television series of the same name. In the building of the Central Museum of the Great Patriotic War it was talked about modern problems of international relations. The Professor spoke about his book and film, about the problems of nuclear nonproliferation, about how the modern world has changed over the past 7 years, about the problems and opportunities for cooperation between Russia and the United States.
The place of conversation is very symbolic – during the Second World War the USA and the USSR were allies. Thanks to the efforts of the USSR, the United States and the entire anti-Hitler coalition, Peace was achieved. Nazism was defeated. Today, the solution of global problems, for example, the fight against international terrorism, countering the proliferation of nuclear weapons, and preventing environmental threats, depends largely on Russia and the United States. The confrontation between the US and Russia puts the world on the path of a global catastrophe. All mankind will benefit from a full-fledged dialogue between the United States and Russia.
Previously, the Professor agreed to hold a teleconference Moscow – Washington (Internet conference) between young political scientists of Russia and the United States.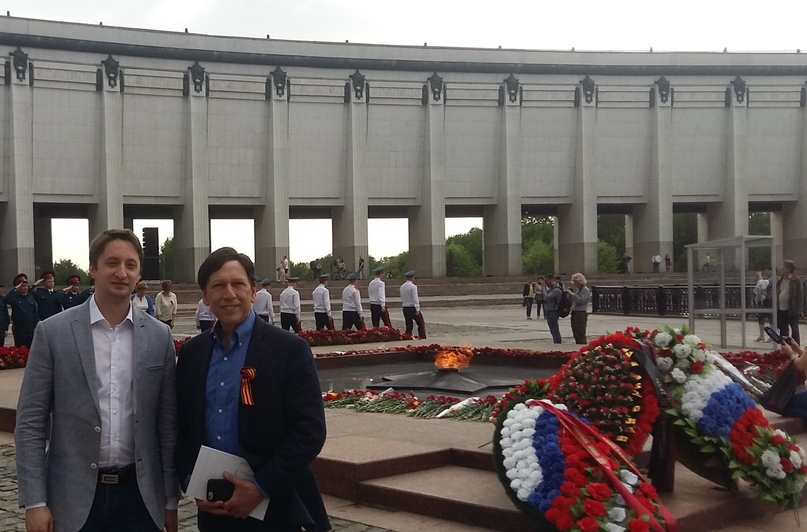 Andrey Gorokhov, Editor-in-chief of the journal "Russian political science", handed the Professor a paper copy of the journal "Russian political science" dedicated to the topic: «Political thought of Russia and foreign countries».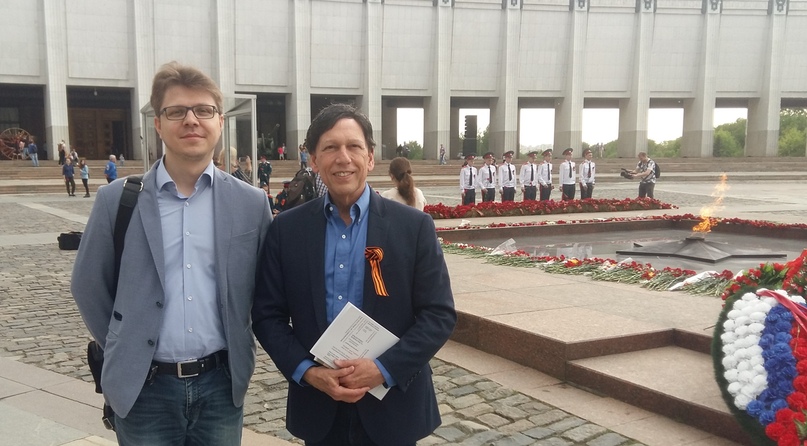 Oleg Stoletov, senior lecturer of the faculty of political science of Lomonosov Moscow state University, presented his book «Strategy of "reasonable force" in the policy of global leadership" to the famous American scientist.
Within the framework of the project «Russian political scientists – space for dialogue» we will soon publish the text of a full interview with Professor Peter Kuznick in the pages of the journal «Russian political science – political science in Russia».